What Is Medigap Insurance And Does It Help Save Money Overall?
What Is Medigap Insurance And Does It Help Save Money Overall?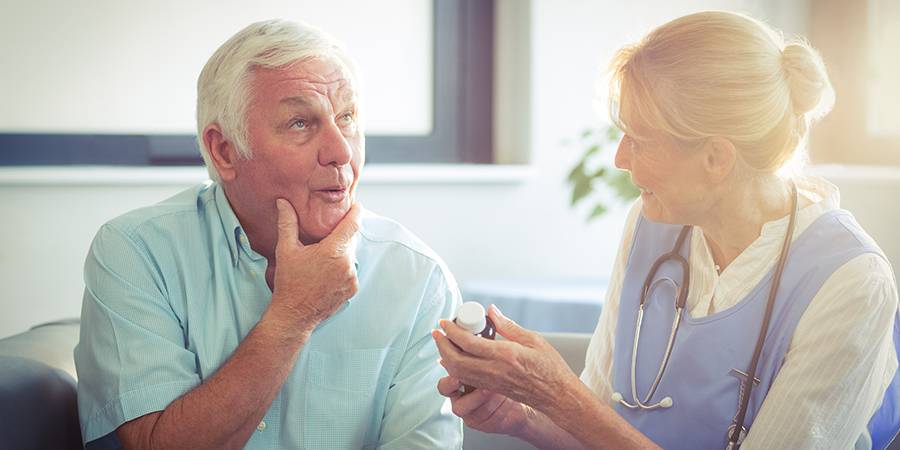 Millions of people around the country have Medicare plans, though there are still out-of-pocket expenses that arise with this type of insurance. Fortunately, there are many options and opportunities for you to save even more money, depending on your needs. Shopping around is one of the best ways to save money on Medicare insurance, including Medicare Part A, Medicare Part B, and Medicare Part C.
Shopping around for Medigap plans can also help you save money on health insurance. These plans are also called Medicare Supplemental Insurance Plans. Get more information on these types of plans and how they can impact your life here.
In some cases, Medigap plans can help save money, but in other cases, they might not be necessary. It is also essential to keep in mind that while you might be healthy when you first sign up for your policy, things can happen over the course of the year. Look not only to the medical expenses you have already had but also to the ones that could be coming your direction in the future.
What Is Medicare Supplemental Insurance?
People who are enrolled and Medicare Parts A and B, also called Original Medicare, can sign up for Medigap plans. These plans are designed to fill coverage gaps in Original Medicare. Sold by private insurance companies, these plans can assist with out-of-pocket costs such as co-pays, coinsurance, and deductibles when they are not covered by Medicare Parts A and B. These plans are standardized, so when shopping for Medicare Supplemental Insurance you can focus on which insurance providers you want, the price, and the customer service.
Keep in mind that not all Medigap plans are available in every area. You will need to research not only which plans cover what you want, but also which are available in your area. Medigap plans require you to pay your Medicare Part B premium, as well as an additional premium for your Medigap coverages. Some of the plans will have deductibles, and a copayment could apply to specific services that are covered. The percentage in terms of coinsurance will vary based on the plan as well.
Medicare Supplemental Plans Coverage
Other things that you will need to consider when getting Medigap coverage include limits. The majority of the time, however, Medigap coverage plans have no limitations in terms of network and can be used anywhere Medicare is accepted. This does not apply to all plans, however. There are Medigap plans that cover foreign travel emergency services, so for people who are traveling a lot, this should be considered.
As long as you pay your premium, your plans will renew each year for as long as your selected plan is available. Some plans change from one year to the next, as private insurance companies eliminate them and replace them with others. Also, keep in mind that you will need to enroll for Medicare Supplement Plans during your initial enrollment period or during open enrollment. There are only specific time periods that a person can enroll, which is important to know. When a person is first eligible for Medigap insurance, their initial enrollment period will last for seven months. You must enroll in Medicare Parts A and B to be able to utilize Medigap plans. People who have Medicare Advantage cannot utilize Medicare Supplemental Insurance.
What Are The Different Medicare Supplement Plans?
Medigap insurance plans are standardized, meaning that each company will offer the same services. There can be minor differences in terms of how to obtain the services and people looking at Medicare Supplement Policies should compare pricing, customer service, financial strength, and other things as well. The free quotes available here on Pro Care PT will help you find the best rates on health insurance, but first, you will need to be aware of which health insurance supplement plans you want.
People who are just being introduced to Medicare are surprised to know that the plans cover up to 80% of Medicare Part B expenses. Depending on the total costs for services, the other 20% can wreak havoc on a person's bank account. There are Medicare Supplement coverages that pay for the additional 20% for you. There are also Medicare Supplement Plans that pay for other excesses as well. Your doctor will provide a medical service and bill Medicare for it. The next step is that Medicare pays for the approved portion of the bill and sends any excess amount to Medigap. Medigap then pays the excess amount according to the terms of the policy you have purchased.
Medigap plans also utilize letters, ranging from Plan A to Plan D, as well as Plan F, Plan G, Plan K, Plan L, Plan M, and Plan N.
Save you money with Medicare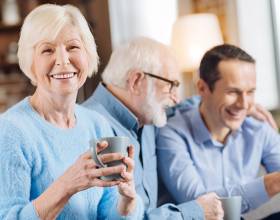 Medicare Advantage Plans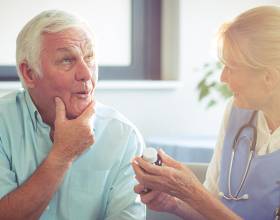 What Is Medigap Insurance And Does It Help Save Money Overall?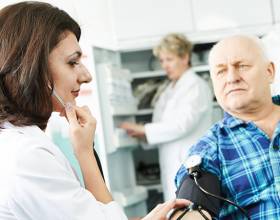 Medicaid Plans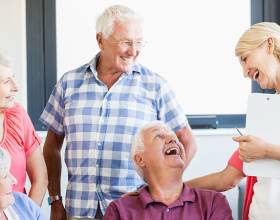 Medicare Part A-covered services
PROCare Physical Therapy. Get Better…Faster!