Medicaid Plans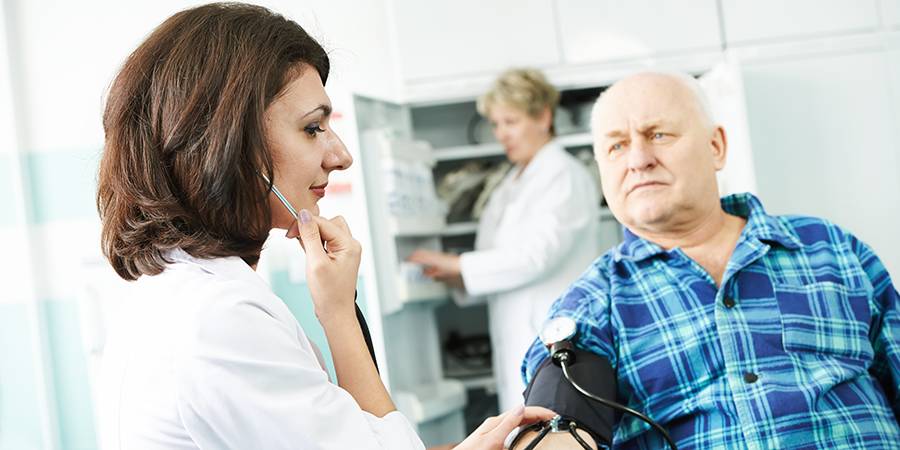 Medicaid plans are designed to help people with limited income and resources. Not everyone will qualify for these types of plans, but they are a massive relief for people who are in need of care and might not be able to afford it otherwise. Each state has different rules about eligibility for applying to Medicare. There are numerous benefits of the program, which will be explained here.
What Is Medicaid?
Medicaid is a federal program that is designed to help people with lower incomes and/or higher medical expenses by paying for some of costs. If you have both Medicare and Medicaid coverage, it is likely that most of your healthcare costs will be covered. Medicare coverage is available through Original Medicare or Medicare Advantage Plans. Original Medicare includes both Medicare Parts A and B. Medicare Part D, also called prescription drug coverage, will likely be included in your Medicaid, and you may automatically qualify for extra help paying for your coverage. Remember that Medicaid could still cover some types of care that Medicare does not. This can include things like nursing home care and personal care services.
Keep in mind who will pay first if medical expenses occur. For people who have both Medicare and Medicaid, the Medicaid program does not pay if there is any coverage put forth by Medicare already covering services. If you have expenses that are only paid by Medicaid, Medicaid will pay first. Otherwise, your Medicare plan will be the first to pay. Employer group plans, as well as Medigap plans (Medicare Supplement Insurance), will also always pay out before Medicaid does.
Who Is Eligible For Medicaid?
Eligibility for Medicaid can vary from one state to the next. You will need to call the Medicaid program in your state to see if you qualify, though there is fantastic information here that can help you along the way. Some people will have too much income to qualify for this program, though some states do let people "spend down" in order to qualify for the program. What this means is that some states allow you to subtract your medical expenses from your income to become eligible. The idea is that while you might have a higher income than the amount needed to qualify, your medical expenses are so large that you may not have enough money for regular living expenses.
How To Apply For Medicaid?
Applying for Medicaid has a process to it. Being a federal health insurance program, and one that provides coverage for several categories of people and families, you will need to verify your eligibility and enroll in the program. It is possible for some people to get free or low-cost health insurance coverage for both themselves and their family members.
The first step is to inform yourself about the Medicaid program. This program helps millions of Americans with some form of health coverage. There are mandatory eligibility groups that federal law requires states to cover, and some areas cover additional groups, which are called optional Eligibility Groups. Pregnant women, children, and people with disabilities are considered mandatory groups. Foster children and low-income families often fit the optional group category.
The next step you will need to do is verify the basic requirements. You must be a citizen, resident alien, or permanent resident in order to qualify for the program. You will need to provide proof of this in order to receive Medicaid, so be aware of where the necessary documentation you need is. Even these basic requirements can vary from one state to the next, so contact the proper organization in your state to confirm.
In addition to the basic requirements, you need to meet other requirements in order to qualify. Some of these are determined at the state level. Once you have confirmed that you qualify, it is time to contact the Medicaid office in your state. This can often be done either online or by phone, and the tools on this website can help. Many states are currently expanding coverage for children, so even if your child does not qualify right now, make sure to check back every six months or so to see if they are covered.
Save you money with Medicare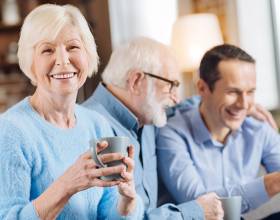 Medicare Advantage Plans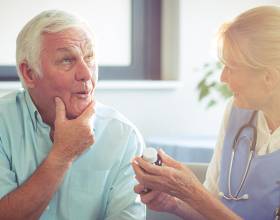 What Is Medigap Insurance And Does It Help Save Money Overall?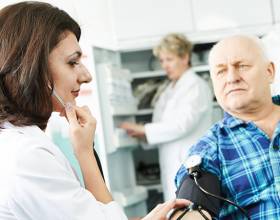 Medicaid Plans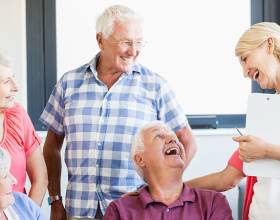 Medicare Part A-covered services
PROCare Physical Therapy. Get Better…Faster!