Medicare Advantage Plans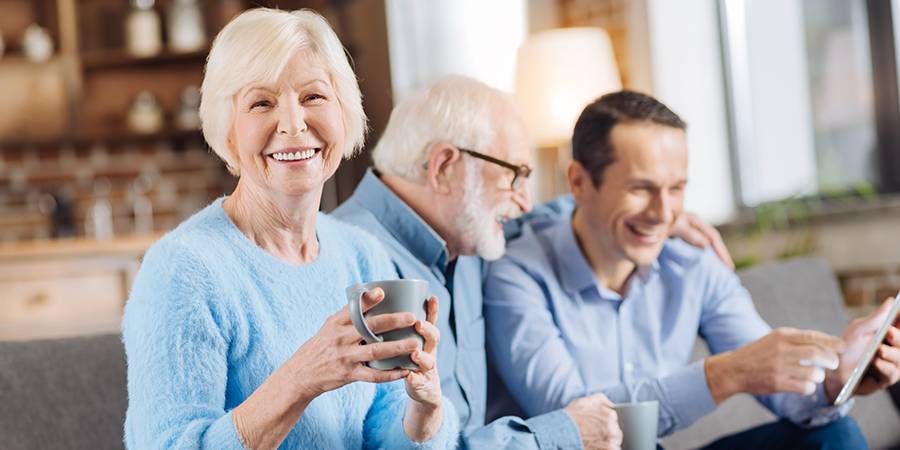 Over the years, new options have become available for people over the age of 65 who are in need of health insurance. At age 65, people become eligible for Medicare insurance. There are multiple plans available, including Medicare Part A, Medicare Part B, Medicare Part C, and Medicare Part D. Medicare Parts A and B make up Original Medicare, and Medicare Advantage, also called Medicare Part C, was made available after. More people than ever are using Medicare Advantage as health insurance. It is estimated that in 2020, over one-third of people enrolling in Medicare will be using this type of plan. Due to this, getting the best information available about what is covered and what the Medicare plans are is essential.
What's A Medicare Advantage Plan?
A Medicare Advantage Plan is a plan that covers everything that is included in Medicare Part A and Medicare Part B. In addition, they also include other coverage. The coverage Medicare Advantage Plans, also called Medicare Part C, provides will vary based on the plan and the provider. This is because private insurance companies offer these plans. Medicare Part A and Part B plans are federal government programs, and all cover the same things. Medicare Part C plans can include things like vision care, prescription drug coverage, dental coverage, hearing coverage, and numerous other things.
You will need to enroll in Medicare Advantage at the same time you would for any type other types of Medicare plan. When you are first turning 65, there will be an initial enrollment period. People who are on Social Security Disability Insurance can also qualify for Medicare. Use the information on this website and find the best rates for Medicare Advantage Plans available. Keep in mind that people who are enrolling in Medicare Advantage will not be able to utilize Medigap supplemental plans.
What Do Medicare Advantage Plans Cover?
Medicare Advantage Plans cover everything in Original Medicare. This includes inpatient care in a hospital, as well as skilled nursing facility care, inpatient care in a skilled nursing facility, some home healthcare services, and some hospice care. In addition, outpatient care is also covered in many circumstances. Care is generally only covered when it is medically necessary. Durable medical equipment, mental health services, second opinions from doctors before surgery procedures, clinical research, and ambulance services, are also covered. For a full list of what is covered in the Medicare Advantage Plans you are considering, you will need to refer to the policies themselves.
Each insurance provider offers slightly different things in these types of plans. Medicare Advantage Plans can also cover dental expenses, vision expenses, hearing expenses, and more. Policy rates can vary based on where you are located, the health insurance providers in your area, and numerous other variables. You can get free quotes for Medicare Advantage Plans here at Pro Care PT.
Types Of Medicare Advantage Plans
Finding the right Medicare Advantage Plan for you can involve some research. There are numerous different types of insurance plans that are available, including Health Maintenance Organizations, or HMOs. There are also Preferred Provider Organizations, which are called PPOs. Special Needs Plans are also available as well as Private Fee-for-Service Plans. Lastly, you may consider getting a Medicare Medical Savings Account Plan. Be aware that with Medicare Part C, Medicare services are not paid for by Original Medicare. Most Medicare Advantage Plans will also offer prescription drug coverage. Get the best rates for Medicare available here at Pro Care PT and rest well knowing that you have adequate coverage for your unique situation.
Save you money with Medicare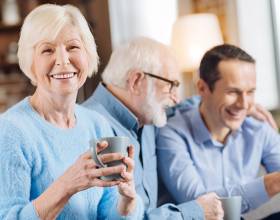 Medicare Advantage Plans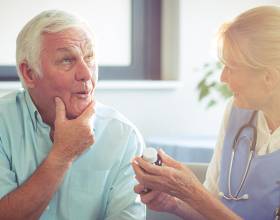 What Is Medigap Insurance And Does It Help Save Money Overall?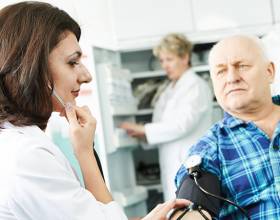 Medicaid Plans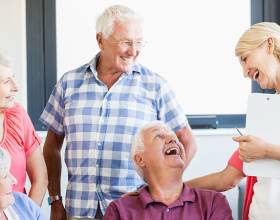 Medicare Part A-covered services
PROCare Physical Therapy. Get Better…Faster!