Medicare Part A-covered services
Medicare Part A-covered services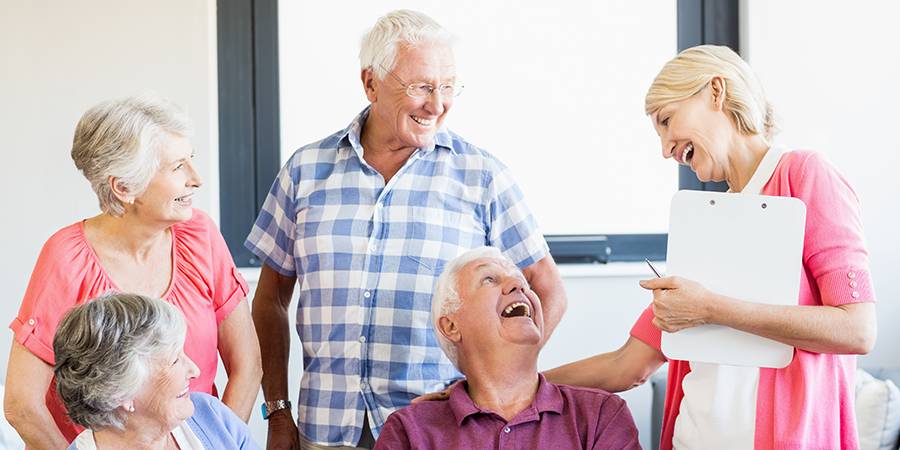 Navigating the health insurance world can be complicated at times, and since Medicare is health insurance organized and offered by the federal government, you will want to know the process. Medicare is available to United States citizens, as well as legal immigrants who have resided permanently in the US without a break for at least five years. People are eligible if they are 65 years of age and older, or if they are under the age of 65 and have certain disabilities.
Helping over 50 million Americans each year, Medicare provides assistance to many people who might not be able to get health insurance coverage otherwise. It is not designed to pay for all healthcare costs, but to assist in expenses that are considered medically necessary. People may also qualify for Medicare insurance if they have End-Stage Renal Disease or Lou Gehrig's disease.
What Is Medicare Part A?
Medicare Part A makes up half of what is called Original Medicare. The other half is Medicare Part B. Covering a variety of important services, Medicare Part A focuses on the costs of inpatient hospital care and other inpatient care. Medicare Part B focuses on medical expenses related to outpatient care. This can include things like durable medical equipment coverage, clinical research, and more. This article will focus on Medicare Part A, however.
What Part A Covers
Part A covers inpatient related care and may include coverage for semi-private rooms, meals, nursing services, and prescription drugs that are needed for your treatment while you are an inpatient at a hospital. It could also include inpatient care you receive while in long-term care hospitals, acute care hospitals, inpatient mental health hospitals, and critical access hospitals as well.
In addition, similar things can be included in terms of skilled nursing facility care. Your Medicare Part A insurance can include skilled nursing care while in a facility, medical supplies and equipment while in the facility, ambulance transportation if it is medically necessary, and more.
Even limited amounts of nursing home care can be included if it is deemed to be medically necessary and given in a skilled nursing facility. Medicare Part A only covers nursing care if the skilled care is needed for your condition. This means your situation will need to require more than just custodial care, which is daily living tasks.
In terms of hospice care, Medicare Part A may include nursing care, doctors services, durable medical equipment, medical supplies, and other things as well. More may be covered as well if you are terminally ill and your doctor has determined that you have six months or less to live.
How Much Does Part A Cost?
For people who have worked the required amount of time in employment that is Medicare taxed, which is generally 40 quarters, they can qualify for Medicare Part A without having to pay a premium. People will need to be in a job where they have paid Medicare taxes while working to qualify with no premium. Paying premiums for Part A is generally for people who have not worked ten years, or 40 quarters, and have not paid into Medicare taxes while working. Remember that Medicare Part A will include costs outside of a premium, even if you do not need to pay for the premium itself. Additional expenses towards healthcare through Medicare Part A that you may need to pay for can include copayments, coinsurance, and deductibles. Each of these things can change from one year to the next.
Save you money with Medicare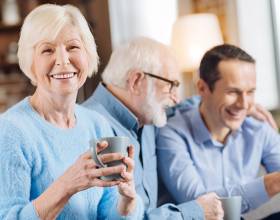 Medicare Advantage Plans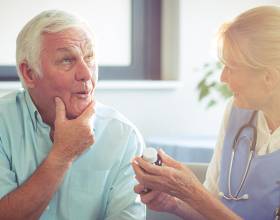 What Is Medigap Insurance And Does It Help Save Money Overall?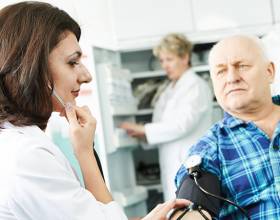 Medicaid Plans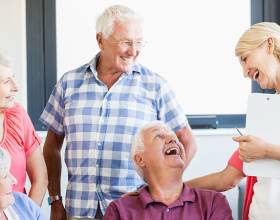 Medicare Part A-covered services
PROCare Physical Therapy. Get Better…Faster!