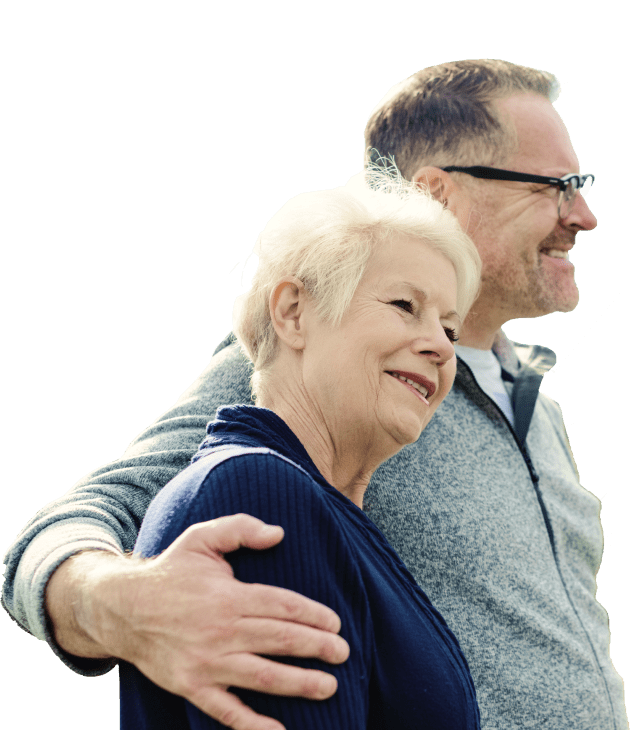 Save your money
Carrers in our network:


Regain movement, strength, & balance.
Our physical therapists specialize in creating personalized rehabilitative programs that cater to the needs of each individual patient. Focused on providing quality care to our patients, our physical therapists specialize in Dry Needling, the Graston Technique, Myofascial Release, and many more hands on techniques designed to get you better, faster.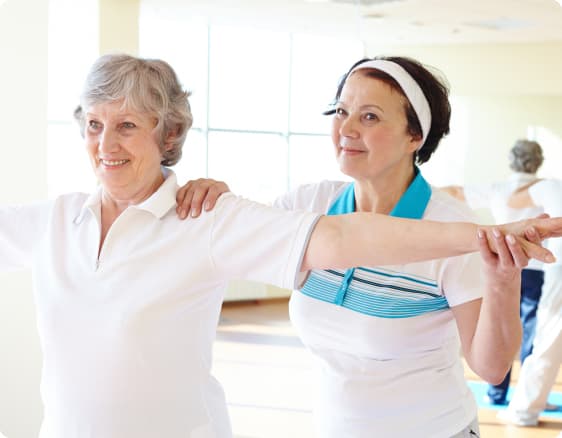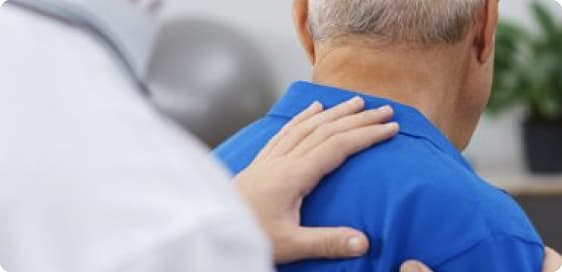 Manual Physical Therapy
Our aquatic therapy program is perfect for patients of all ages that need to improve their movement and function while unloading the weight of their bodies.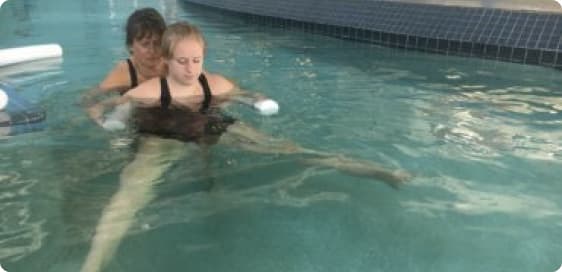 Aquatic Physical Therapy
Instead of relying on a machine, our physical therapists use their hands to improve the range of motion, mobility, and function of their patients.

The staff here is outstanding. I would recommend their office to anyone looking for physical therapy.
Dennis M.

I have seen Dave for the past 5 years on an as-needed basis with consistent proven positive results. Dave has always provided spot-on treatments including dry-needling. I'm 59 and have been running since 26. Give them a try!
MJ Z.

Heidi & Julie have been really great! They helped me with exercises, stretches & coping skills for my fibromyalgia.
Ashley H.

Julie was able to analyze my peripheral neuropathy and use specialized manual therapy techniques to release my entrapment neuropathy. I'm free of the numbness and pain and have no need for pain medication. Thank you PROCare Physical Therapy!
Daniel M.
FREE 15 minute pain assessments
We offer FREE 15 minute pain assessments by walk-in or appointment at both locations. One of our physical therapist's will analyze your injury and give you a thorough recommendation. Call or walk-in today to take the first step toward a pain free life.
Сall us to start saving now
What Is Medicare?
Medicare is in place to help it's policyholders pay for any medically necessary services a doctor orders to treat conditions. Medicare is a system of health insurance that is coordinated by the federal government for people age 65 years and older, as well as certain people under the age of 65 who have disabilities.
There are a few different types of Medicare programs, which have provided health insurance for up to 59 million individuals or more, depending on the year.
Types Of Medicare Plans
Medicare is divided into four parts, including Medicare Part A, Medicare Part B, Medicare Part C, and Medicare Part D. Each of these programs covers different things, and as a policyholder, you will want to be well researched so that you know what health insurance coverages you have and what they provide.
Medicare Part A covers hospital expenses, skilled nursing, and hospice services. Medicare Part B covers outpatient services, including prescription drugs that are administered by a medical professional. Medicare Part D is a portion of Medicare that covers self-administered prescription drugs. Medicare Part C includes at least the same services as Parts A and Parts B, in some cases the insurance benefits of Part D, and also have an annual spend limit for out of pocket expenses the other plans can sometimes lack.
Part A
Medicare hospital insurance
Part C
Medicare Advantage plans
Part D
Prescription Drug Insurance (Outpatient)
Does Medicare Cover Physical Therapy?
When physical therapy services are medically necessary and ordered by your doctor, they are generally covered under Medicare Part B. This means that in most cases, they are also covered by Medicare Part C. The benefits are the same for other medically necessary therapy types, including occupational therapy and speech therapy.
If you are planning to claim physical therapy, be aware that your healthcare provider will need to provide additional information to your medical record if your therapy charges reach a certain amount. The amount for physical therapy and speech language pathology services combined is $2,010. For occupational therapy services, the number is also $2,010. After this, your doctor will need to record why continuing the services is both reasonable and medically necessary.
People who have a Medicare Advantage plan, or Medicare Part C, may have slightly different therapy benefits listed in their policy. Private insurance companies offer these plans, and these companies may choose to provide additional services and benefits above and beyond those that Part A and Part B have. Discussing your insurance needs with a health insurance company administrator can give you a better idea of what is covered in terms of physical therapy in Medicare Advantage plans.
Keep in mind that whether or not physical therapy is covered under your Medicare plan depends on whether or not the treatment is medically necessary. If the cost of treatment is reasonable in relation to a patient's chances of reaching a level of relief that is desirable, or provides functional improvement, it may be covered by your Medicare plan. Even if the treatment mitigates a patient's risk of suffering a worse outcome, specifically if the current condition is left untreated, the physical therapy recommended may be covered by your Medicare plan.
The best way to know if physical therapy is covered by Medicare is to communicate with your policy administrators. Also, make sure to read your health insurance policy thoroughly. When it comes to Medicare and physical therapy, research is critical. Pro Care PT is here to assist.
Check if you insurance covers our services
or choose the best conditions and save with us.