Medicare Part D-covered services
Medicare Part D-covered services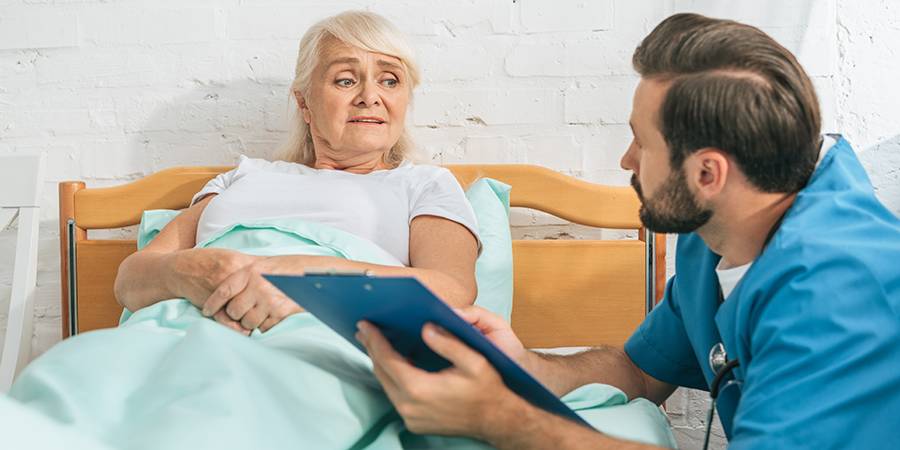 There are four basic types of Medicare plans and Medicare Part D is an important one for many people. This is an optional plan that is only available through insurance companies that contract with Medicare. Because it is available through private insurance companies, the pricing can vary from one company to the next, as well as the offerings. The plan was introduced when the Medicare Modernization Act of 2003 was passed. Implemented in 2006, it has helped millions of Americans save money on prescription drug costs. The plan helps to make prescription drugs more available and more affordable to beneficiaries of Medicare. Some people do consider getting prescription drug discount programs instead; keep in mind that your life and needs may change from one year to the next, so having this plan can be a smart idea.
What Is Medicare Part D?
Getting prescription drug coverage through Medicare Part D is common for many people with Medicare. You will need to have either Medicare Part A or Medicare Part B coverage in order to pick up this type of policy. People cannot be turned down because of their health status or their income for a Part D plan.
Well over 40 million people in the country are on prescription drug plans provided by Medicare. There are two different types of prescription drug plans offered through the Medicare program. One of these is the standalone Medicare Part D prescription drug plan. This only provides people with prescription drug coverage. It is designed to work with your Medicare Parts A and/or B insurance coverage. People who have this type of plan may also be eligible for Medigap plans. Medigap policies, also called Medicare Supplement Insurance policies, can help lower overall healthcare expenses for some people.
The second type of prescription drug plan offered under Medicare is included with a Medicare Advantage plan. For people whose preference is to receive all of their benefits from one plan, this can be a great way to do that. There are HMOs and PPOs available as Medicare Advantage plans, but be sure to look at your plan as not every Medicare Advantage plan includes prescription drug coverage.
What Part D Covers
A wide array of medications is generally covered under Medicare Part D. Due to Medicare Part D plans being provided by private insurance companies, though, and the plans not being fully standardized, not every Part D policy will include the same prescriptions. There are specific types of medications that Part D policies have to cover, however.
A minimum of two medications in each therapeutic drug class must be covered in Medicare Part D plans. For some of these classes of drugs, including chemotherapy agents, immunosuppressants, HIV/AIDS drugs, antidepressants, antipsychotics, and seizure medications, most all available medications are required to be covered.
With a lot of variation from one plan to the next, it will serve people well to make a list of all of the medications they are currently taking. When looking for policies, look for the medications that you need, and make sure they are covered by the plan. Each plan is different, so shopping around for the best plans and prices is vital.
How Much Does Part D Cost?
What people pay for Medicare Part D plans can vary as well. Because different plans cover different types of medications, the pricing can differ. There are other variables to consider when looking at prescription drug coverage through Medicare as well. This can include the customer service of the company you are considering, as well as what services are provided in your specific area. There are limited time periods where a person can enroll in Medicare Part D, including the initial enrollment. period, the annual election period, the open enrollment period, and for some people a special enrollment period.
Save you money with Medicare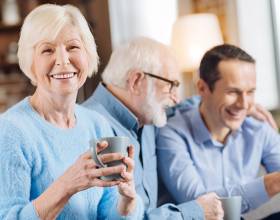 Medicare Advantage Plans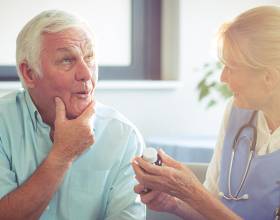 What Is Medigap Insurance And Does It Help Save Money Overall?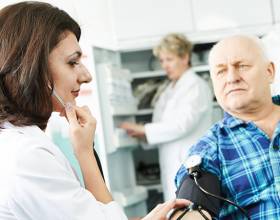 Medicaid Plans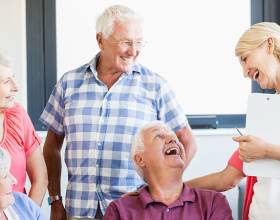 Medicare Part A-covered services
PROCare Physical Therapy. Get Better…Faster!