Medicare Part C-covered services
Medicare Part C-covered services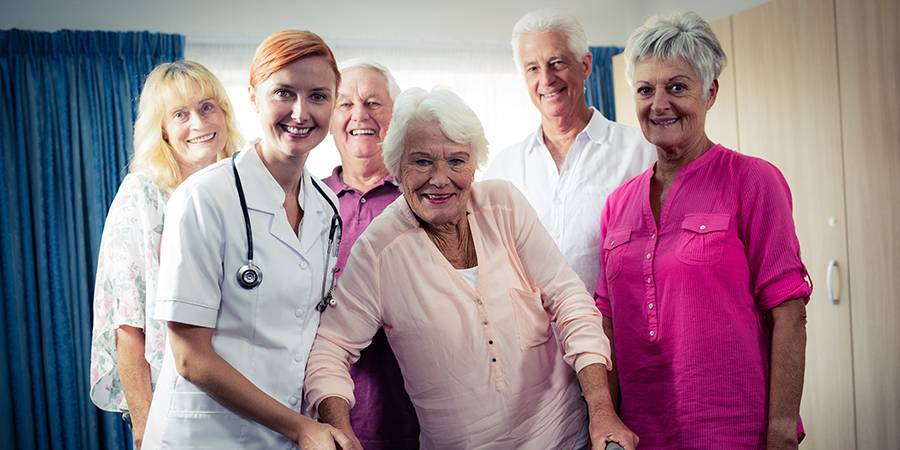 At first, people who are seeking medical insurance through Medicare had choices that included Medicare Parts A and B. Now, there is another option available, which is called Medicare Advantage. A Medicare Advantage Plan has several differences to Original Medicare. Medicare Parts A and B are often referred to, collectively, as Original Medicare. This was the traditional Medicare program and does not cover as much on its own than Medicare Advantage. Many people are automatically signed up for Medicare Part A and Medicare Part B when first eligible for the program. Original Medicare is a federal government program. The Medicare Advantage program is coordinated by private insurance companies that contract with the Medicare program.
What Is Medicare Part C?
Medicare Part C, also called Medicare Advantage policies, will cover everything you get in Medicare Part A and Part B. This includes things like hospice care. Keep in mind that the majority of Part C plans also cover prescription drugs. Prescription drugs are not covered in Original Medicare, though there is a standalone plan called Medicare Part D that is specifically designed for prescription drug coverage. Some areas might not have options for Medicare Advantage Plans. Also, keep in mind that each plan under this category can be different. Original Medicare is standardized, but Medicare Part C can include a range of possible extra benefits that private insurance companies include to be more competitive and give people more choice.
What Part C Covers
Medicare Part C includes all of the benefits that a Part A and Part B plan do. Some services will still be covered under your Medicare Part A plan, and having a Medicare Part A and Medicare Part B plan is required to get Medicare Advantage. In addition to providing hospital insurance and medical insurance, prescription drug coverage is often included in Part C plans. There are some Medicare Advantage plans that do not include prescription drug coverage, however.
These plans can also offer additional benefits beyond what Original Medicare offers. Plans in the Medicare Part C category are allowed to provide additional services. These services can include routine dental, routine vision, fitness programs, home safety reviews, acupuncture, enhanced disease management, and more. None of these services are required to be offered by your Medicare Advantage plan, so you will want to shop around and compare policies, companies, and prices to find a plan that best suits your needs. Pro Care PT has the tools to help you successfully do this.
How Much Does Part C Cost?
Due to there being a wide range of policies covering a wide range of things, Medicare Part C plans can vary in cost quite a bit. Medicare Advantage plans do not need to offer the same benefits as each other as the plans are not fully standardized. Look for the services that will benefit you the most. Medicare Part C can include things like bathroom safety devices, which may be impactful for you but not needed for everyone.
Before you enroll, make sure that you are enrolled in Medicare Part A and Medicare Part B. You will also want to check and verify that you are in the plan you are considering's service area. You will need to continue paying your Medicare Part B premium, as well as the premium for Medicare Part C. Certain people may not qualify for Medicare Part C plans such as people with End-Stage Renal Disease. In some areas, there are Medicare Special Needs Plans for people with ESRD.
Medicare Part C plans will still have deductibles, copayments, and coinsurance. The costs for these can range from one plan to the next, so use the tools here at Pro Care PT to compare rates and find the best health insurance plan for you.
Save you money with Medicare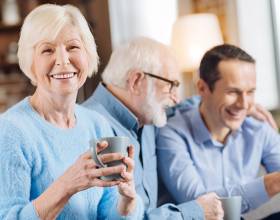 Medicare Advantage Plans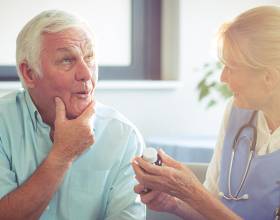 What Is Medigap Insurance And Does It Help Save Money Overall?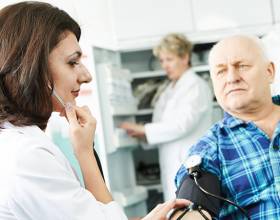 Medicaid Plans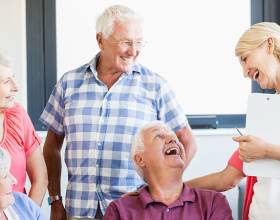 Medicare Part A-covered services
PROCare Physical Therapy. Get Better…Faster!