Insurance Reimbursement for Physical Therapy Services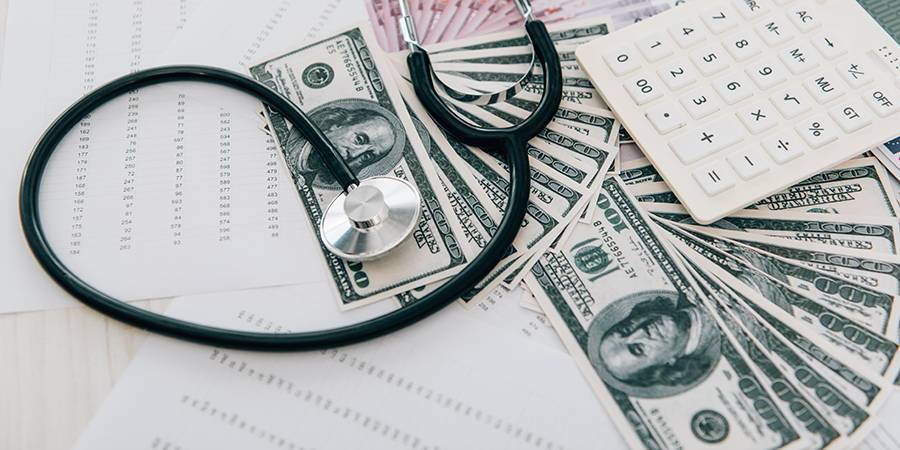 As a physical therapist, there are many things that you need to be aware of in order to be successful. One of these things is billing, and another is getting physical therapy reimbursement from insurance companies. Many people believe that there are declining numbers of reimbursements coming from insurance companies. Being a cost-effective way for people to get the same results, or better, than many other types of medical interventions, physical therapists need to be on top of the latest insurance reimbursement news and strategies.
Many people believe that insurance reimbursement rates are having large and negative impacts on the profession and the community overall. There are many reasons people think this, including expressing that salaries are stagnant, productivity expectations are becoming more realistic, and burnout among therapists has also been mentioned as a problem. With the right knowledge and tools, you can overcome physical therapy challenges surrounding reimbursement. This can lead to you having more money overall and a more stable income.
How To Overcome PT Reimbursement Challenges
There are some professionals out there who say that people should not stress themselves out over reimbursement rates. Even if you are having reimbursement challenges with insurance companies, one of the most important things is not to let that affect the relationship you have with your clients. Changing reimbursement rates overall is going to be a hard thing to do and involve the entire community. Unfortunately, people do not often get the ideal rates when they negotiate their payer contracts. There are ways physical therapists and therapy practice owners can think outside of the box to help resolve some of these challenges.
Numerous personal trainers have changed their business models with creativity. By offering creative options to clients, they do not have to rely as heavily on reimbursement payments for their services. One of the options that some physical therapists have adopted is using multidisciplinary health and wellness teams. By pairing up with wellness providers, as well as other professionals, therapists can improve the experience that their customers have. By increasing satisfaction and keeping all of the members of a team working together under one roof, efficiency increases.
Another option that people have taken to is providing concierge care or subscription services. Rather than paying per session, patients will pay a monthly or annual fee for immediate access to offerings. This is a very tailored mode of care, but will also help clients avoid costly co-pays and long wait times. This strategy can also be used to help foster a reliable income for service providers.
As a physical therapist, you may also choose to pair up with a local gym. You would be splitting rent with another tenant, but there is also direct access to new patients and clients, all while not needing a physician's referral to gain them. Direct to employer arrangements are also utilized, which creates a consistent clientele and is subsidized by the employer's themselves.
As another option for personal trainers, cash-based models are becoming increasingly popular. Offering cash-based wellness services can help supplement payer reimbursements and create a balanced physical therapy practice.
Final Notes
Many professionals are stating that fee-for-service payment systems are starting to fade away. This has held true according to numbers from the US Department of Health and Human Services. As a PT professional, you want financial stability. Searching through the options available to you to best get that will put you in a better position overall. Not every option listed here will be ideal for you, which is why research is so important. At Pro Care PT, there are many options and articles available for you to become a stronger professional and make more money.