Medicare in Texas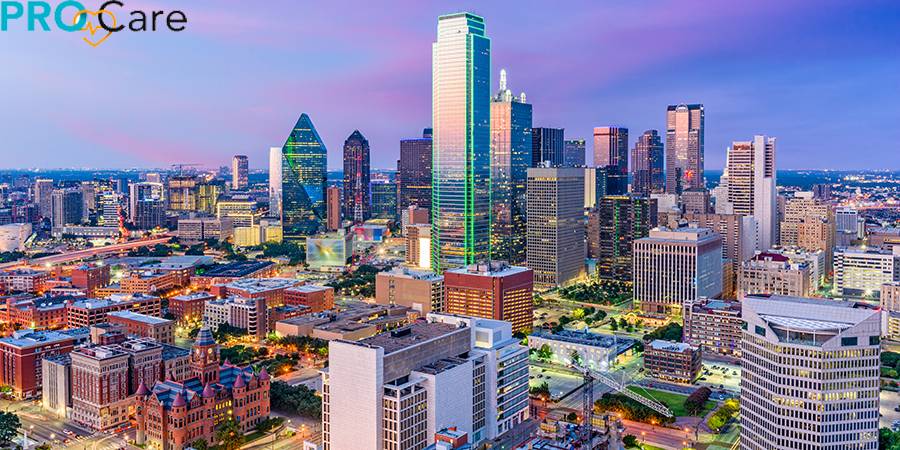 If you are looking for competitive rates for any Medicare plan, look no further. This website has information on the basic Medicare plans, as well as Medigap plans through Part N. If you are looking for help finding and sorting through the Medicare options available in the state of Texas, the tools here can be a big help. Not only will you want information on the different types of Medicare plans available, but you should also look into eligibility in the state. While people over the age of 65 qualify for Medicare, there are specific circumstances where people under the age of 65 can also qualify.
If you are approaching the age of 65, over the age of 65, or have a disability that you feel might be covered, utilize the information on the site for assistance. Finding general information on Medicare in Texas is a good first step to finding Medicare insurance that fits your needs. The different plans that are available will also be discussed here, as well as additional eligibility information. Take advantage of free health insurance quotes on this website to compare policies and plans today.
General Medicare Information In Texas
There are numerous plans available in Texas for Medicare, and millions of people in the state utilize the program for their health insurance. People who are qualifying for Medicare in the state for the first time will have a special enrollment period where they can sign up for a plan. After this special enrollment period, there is an annual open enrollment period where people can sign up for the insurance.
Medicare Insurance Plan Types in Texas
Similar to the rest of the country, Medicare in the state of Texas is reserved for people age 65 and older, as well as people who are disabled and receiving Social Security Disability Insurance. Medicare has four main parts, which are designated by letters. There is also Medicare Supplement insurance available, which helps cover other expenses not covered in the four main Medicare parts.
The first of these parts is called Medicare Part A. Also called hospital insurance, this plan is administered by the federal government. In some cases, a person may be automatically enrolled when eligible. Part A includes a variety of inpatient care services, as well as some home care services and hospice care. Skilled nursing facility expenses can also be covered by this plan.
Medicare Part B is also available and is also called medical insurance. This plan is administered by the federal government. Some people are automatically enrolled when they are eligible. When combined with Medicare Part A, the insurance is called Original Medicare. Medicare Part B covers many outpatient services, including durable medical equipment, necessary preventative care, ambulance services, clinical research, second opinions from doctors before surgery, and more. Some services in Medicare Part B are only covered when they are deemed to be medically necessary.
Medicare Part C is also available. This Medicare plan combines the benefits of both Part A and Part B, as well as other extra benefits that Original Medicare generally does not cover. These extra benefits can include routine vision, routine dental, and routine hearing coverage. There is also often a prescription drug coverage that is included in Medicare Part C. These plans are offered by private insurance companies that are contracted with Medicare in the state.
Medicare Part D provides prescription drug coverage. This coverage is regulated by Medicare in the state of Texas and is offered through private insurance companies. Available as a standalone plan, it can be used in conjunction with Original Medicare to get more balanced coverage. It is also possible for Medicare Part D coverage or an equivalent to be part of a Medicare Advantage plan.
There are numerous Medicare Supplemental Insurance Plans also offered in the state of Texas. These are provided by private insurance companies and are regulated by Medicare in the state. These plans help to cover expenses of Original Medicare that you would normally have to pay for out-of-pocket. This can include deductibles, copayments, coinsurance, and more. Medicare Supplement Plans can be purchased alongside Original Medicare, but not Medicare Advantage Plans.
Who Is Eligible For Medicare In Texas?
People who are turning 65 years of age can be eligible for Medicare insurance policies. Getting a Medicare insurance plan can also be done when under the age of 65 in some situations. These situations include those where people are on Social Security Disability Insurance. People who have worked for the federal, state, or local government and meet specific requirements can also qualify for Medicare Plans. People with Lou Gehrig's or ALS can also qualify, as well as some people with End-Stage Renal Disease. There are other disabilities that can be eligible for Medicare before 65 as well.